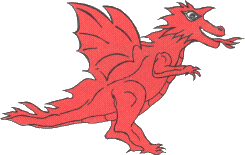 St. George Community Sailing Foundation




P.O. Box 435
Tenants Harbor, Maine 04860

tel: (207) 372-8174

StGeorgeSailing@gmail.com



---
Information About
Saint George Sailing



The St. George Community Sailing Foundation was founded in 2001 to promote and teach sailing in the town of St. George, Maine. The program operates out of Tenants Harbor, which is in the town of St. George.

As part of its mission to reach as many young people as possible, St. George Sailing offers reduced tuition to residents of St. George, and also makes scholarships available to those who need them. The Foundation has a cooperative relationship with UMaine 4-H Camp and Learning Center at Blueberry Cove, also known as Blueberry Cove Camp. The Camp provides a base ashore for St. George Sailing, and St. George Sailing enrolls Blueberry Cove campers in its programs.





The Foundation is a non-profit Maine corporation, holding 501(c)(3) status with the Internal Revenue Service.




SGCSF welcomes capital contributions for the purchase of sailing dinghies, floats, support boats and related equipment.




It also encourages contributions to maintain its low fees and provide additional scholarships. Individuals, families and businesses can support the work of the Foundation by donating $25, $50, $100 or more.


SGCSF Board of Directors (2017-2018)
| | | | | |
| --- | --- | --- | --- | --- |
| | Steve Lindsay, President | | Kate Bourne , Vice President | |
| | Bruce Hammatt, Treasurer | | Deanna Smith, Secretary | |
| | Scott Lord | | Will Gibney | |
| | Ryan LeShane | | Felix Kloman, emeritus | |
| | William Deignan | | Dave Schmanska, St. George Harbormaster | |
| | Kurt Schleicher | | Ben Vail, St. George Recreation Director | |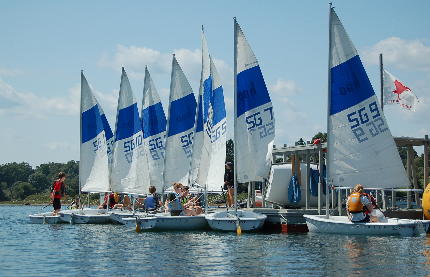 Rigging the Hunter 90's (also known as JY9's) in Tenants Harbor